Developers from the Swedish company Radinn have created the second generation of stand-alone gadgets for wakeboarding, which, finally, will go on sale. The board allows the owner to slide on the water at speeds up to 60 kilometers per hour, while not clinging to boats and boats. Thanks to the electric motor the wakeboarder will be able to cut the waves by himself.
Released by the company three years ago, the prototype cost almost 15 thousand euros, so because of the price and a number of defects in mass production did not arrive, but the novelty is really technically improved and, moreover, it costs almost twice cheaper – a new board can be bought in just 10 thousand euros.
The new board G2X is equipped with a battery for 2.8 kW / h, which allows you to ride about half an hour. If this time is not enough, the lucky owner of the G2X can always choose an improved package with a battery of increased capacity, paying 1,000 euros. Or buy a few replaceable batteries just in case. A large battery can also be purchased separately for only 4,500 euros, the price of a conventional battery is only 3,700 euros. The board weighs about 40 kg.
Wakeboard is able to ride an athlete, even in a calm, while developing the maximum speed. In honor of the launch, the developers published a video in which the athlete gracefully slips on the G2X along the water along the Norwegian fjords.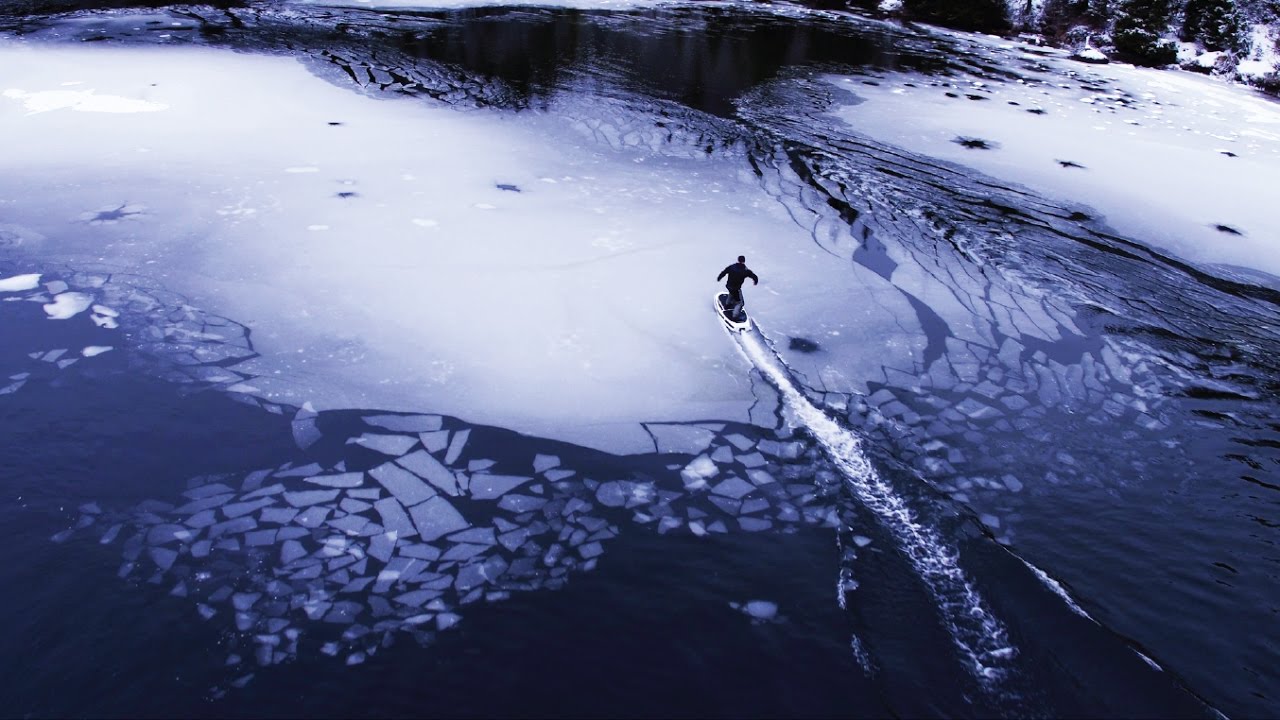 The board is certainly good, but calling it a fun toy at such a price is quite difficult. At a cost, it catches up with a small electric car and will certainly become a good professional sports equipment or an excellent addition to an expensive yacht.