At the end of last year, Magic Leap finally showed one of the most anticipated devices – its own AR-headset. To develop it, the startup attracted almost two billion dollars of investment and for a long time did not disclose the details of creating a gadget, so many even doubted that the release would ever take place. Nevertheless, the presentation was successful, the working headset was demonstrated to the general public. The other day, the head of Magic Leap Roni Abovitz for the first time told more about the prices for the device, which were comparable to the cost of a good smartphone.
Thanks Abovitsu it became known that several models of devices will go on sale, among which there will be a simplified version designed for the mass consumer. The price for such a headset will fluctuate around a thousand dollars, which is quite comparable to the price of a top-end smartphone.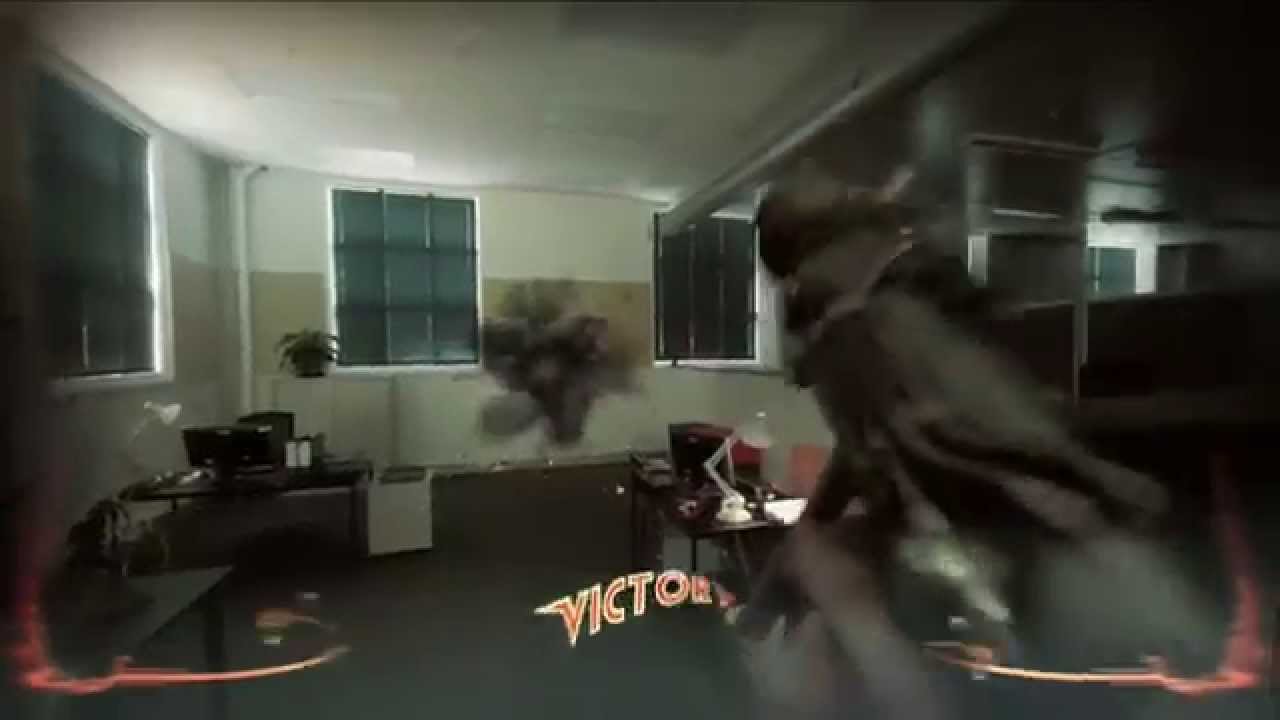 Earlier developers showed high-quality video that demonstrated the capabilities of glasses, but they did not disclose details about how it works, promising that they will equip glasses with the technology of projecting images onto the retina and other impressive features. The latter was never implemented, but the headset was really stuffed with a good set of sensors and cameras. Unfortunately, the date of the appearance of Magic Leap on sale has not yet been reported.
There are still no competitors on the market, if you do not take into account HoloLens from Microsoft – this headset came out a few years ago, but still costs about three thousand dollars, more like a bulky helmet, and is intended more for developers than for end users.
Discuss the headset can be in our new telegram chat. Join now!